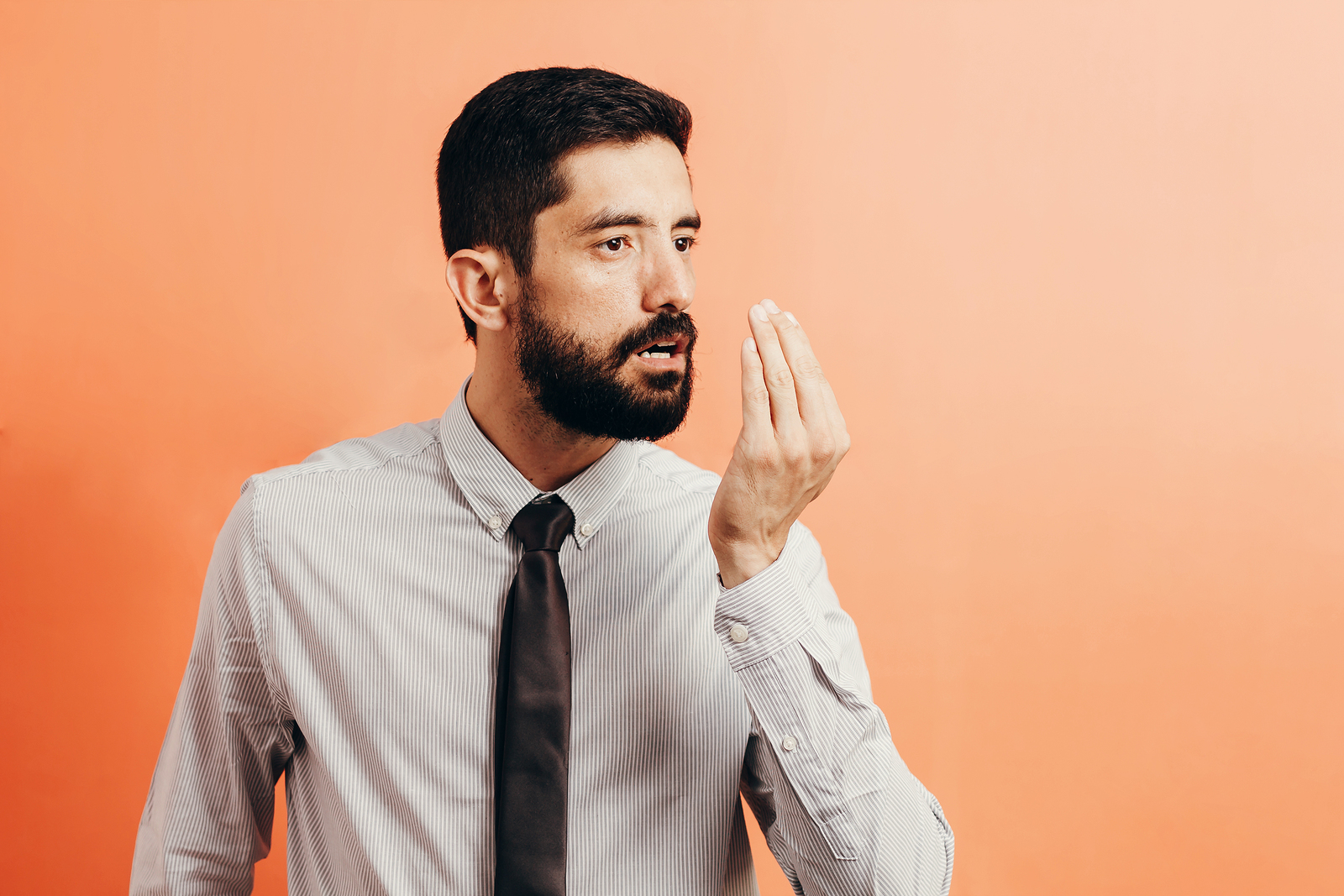 Many people regard bad breath as a social problem, not a medical or dental problem. This may be true, but only to a very limited extent. Odor from the mouth caused by eating garlic, onions, smoking and so on is unpleasant but not serious. However, bad breath can also be a sign of:
Poor dental hygiene
Infections of the mouth and/or gum disease
Infections of the respiratory tract
Serious medical conditions like diabetes, liver, lung or kidney disease, etc.
While some of the more serious causes for bad breath may require specialist medical treatment, in the majority of cases dental treatment is what is needed to treat and eliminate the problem. Whatever be the reason, it is the dentist who will be able to decide on what action needs to be taken and advise the patient accordingly.
At Unismile Dental, we do not believe in stereotypes. No one case is identical to another, even in such common matters as bad breath. That is why we do a detailed study of a patient's medical history to look for any conditions that could result in odors in the breath. We will check up on a patient's diet, personal habits like smoking, etc., and look for any other symptoms or indications that could reveal, either in part or in whole, the causes of the bad breath. From here we go on to an examination of the patient's teeth, salivary glands, and gums. Once all the investigations are completed, we will be able to diagnose the cause of the problem and if it is dental, offer the patient a treatment plan that will result in a permanent cure. If our investigations reveal that the problem has causes outside dental, we will advise the patient to visit a specialist for further treatment.